2 New Microphones added,For i Series
2 New Product lines Launched, From Lavalier Mics To Measurement Mics
MicW, the Beijing-based manufacturer of quality recording, live and conference audio microphones, is launching new products and new product lines at this year's Pro Light & Sound/Musikmesse exhibition in Frankfurt, Germany, ranging from lavalier microphones to measurement Mics.
Two new products --i825 and i855 have been added to i Series; i Series now include i436 professional Class 2 mic for measurement and recording ,i456 cardioid mic for general purpose,i266 high sensitivity cardioids mic for high quality recording,i825 omni lavalier mic and i855 cardioid lavalier mic for convenient interview recording,HD video productions,ENG,and more.
MicW is widening the focus of its main ranges, after last year's i series and T series, L Series Lavalier Microphones & M Series Measurement microphones will go to the marketing in succession.
The L-Series are MicW' new professional Lavalier microphones. With their extremely small size and superior EMI protection, they deliver the maximum performance where a microphone should be nearly invisible. The Omni and Cardioid pick-up patterns produce a warm and clear sound, which makes the L-series a well suitable and reliable partner.
The MicW L-Series can assist you in many applications like: Broadcasting, ENG, Conference and Stage work.
The M series is professional measurement microphone complying with the IEC 61094
and IEC 61672 sound level meter standards, entirely apart from the likes in the market. BSWA,MicW's mother company, has produced a full range of acoustic measurement devices more than 14 years, provides MicW the advantage in measurement microphone fields. The M series for audio applications reflect that experience.
"Our aim is to have a microphone that's right for almost any recording application, at price points that are attractive to anyone interested in recording." comments MicW's CEO Qunli Wu.
IN DETAIL
The 6 new microphones are as follows: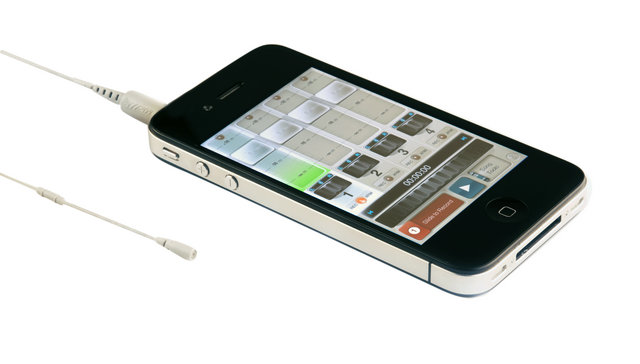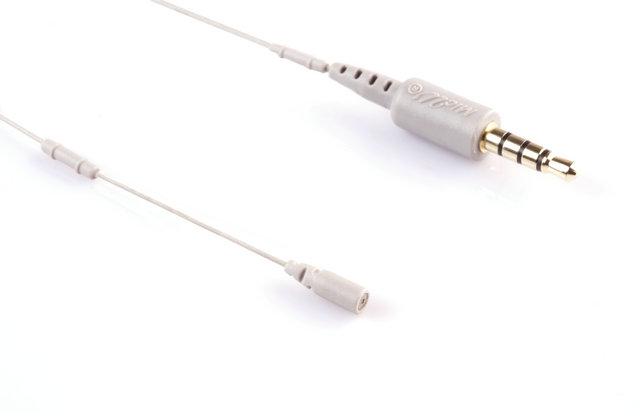 i825-Omni Lavalier Mii825-Omni Lavalier Mic for iPad,iPhone ,iPod touch and other mobile devices(i855- Cardioid Lavalier Mic ,the same look with i855)c for iPad,iPhone ,iPod touch and other mobile devices(i855- Cardioid Lavalier Mic ,the same look with i855)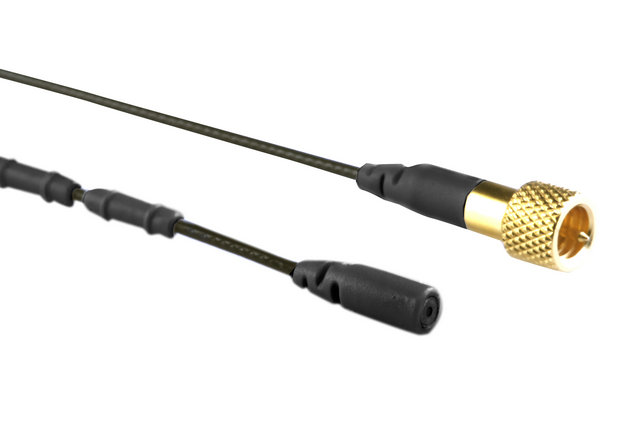 L825-Omni Lavalier Mic( L855-Cardioid Lavalier Mic )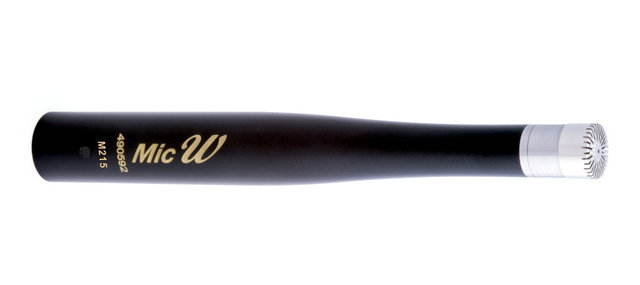 M215-Professional Class 1 Measurement Mic (M Series)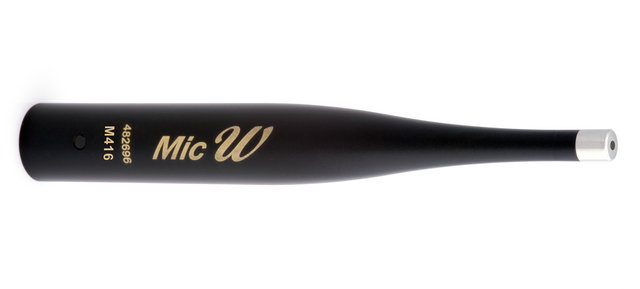 M416-Professional Class 2 Measurement Mic (M Series)