Beijing, China,08 May,2012-MicW, a leading company focus on developing, manufacturing, and marketing professional mini microphones for iOS and andioid system, announces today the appointment of Acetel as their Korea distributor for the i series product line.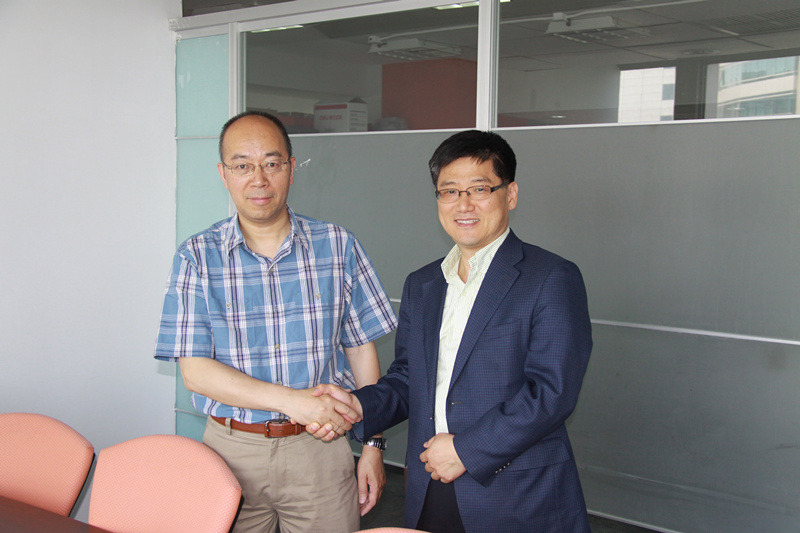 "We are very excited how it works when we saw the i series microphones for iPad, iPhone and iPod touch at the first look. It is really a good idea, each mobile journalist will like them by their outstanding performance on recording with iPhone or other smart phone, at anytime, anywhere.", enthused KH. Lee ,president of the Acetel.
The partnership between the MicW brand and the Acetel is an ideal cooperation between two companies totally committed to making the best product available to current iOS and andioid professional user and mobile journalists.
MicW will ideally complement the current portfolio of i series mics and accessories, improving the reputation in local market and further strengthening Acetel's position as the leading audio industry equipment distributor.