BIRTV (Beijing International Radio, TV & Film Exhibition) 2014 ended on August 30th. There were more than 500 companies who participated. The venue area was more than 50,000 m2. There were many international companies who displayed their latest technologies.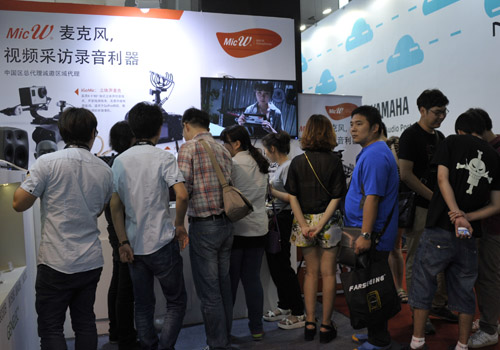 MicW showed the i-Series microphone range at this exhibition, which already have been proven as "innovative, high quality and user friendly ". The products on display attracted many visitors.
The feedback on MicW's iShotgun (mini shotgun) and iGoMic (stereo X-Y) was beyond expectations. Both are specially designed for Eng and MoJo type of broadcast work. These microphones are available for DSLR camera's, IOS-devices and "wearable" camera's like the GoPro.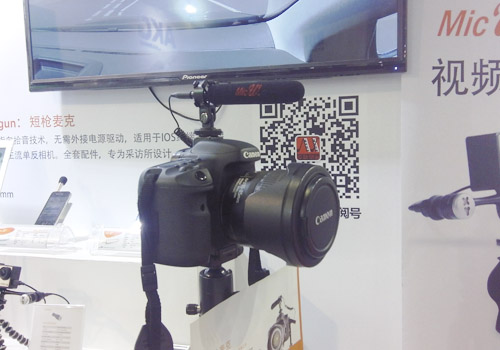 The small form factor of both microphones with plug-and-play installation is very suitable for (non technical) journalists. The iShotgun and iGoMic comes in a handy kit of iShotgun, with many unique accessories.
In addition, GoPro was popular in television industry, because of versatile. A lot of GoPro users visited this exhibition; they also found their favorite product in MicW's booth, iGoMic—the world's first external stereo microphone for GoPro. T his item is designed for enhancing GoPro's audio performance. The GoPro's users experienced iGoMic, and left a deep impression on the obvious sound improvement.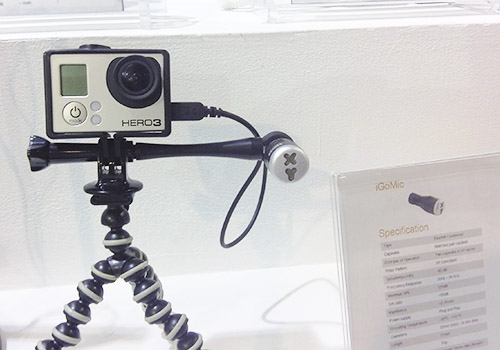 Due to the unique products' good reputation, the MicW booth attracted media's attention. Some media interviewed the MicW's sales manager on the spot.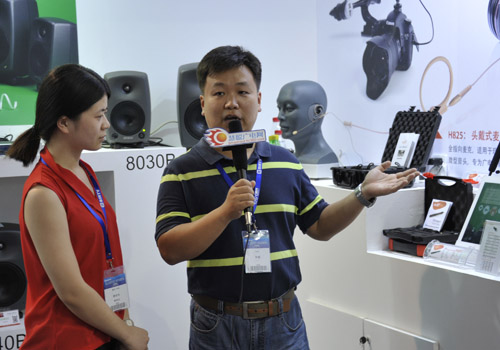 BIRTV 2014 is a good chance for MicW to display her i-series microphones; the products have been accepted by the audiences. MicW would continue to provide more perfect solutions for recording.