The i series microphones is special designed for iPhone、iPad and other mobile devices by MicW Audio. The i series met a great favour in European market since it was launched in the last year. MicW will show their new products - the i825& the i855 for i series firstly at the NAMM SHOW.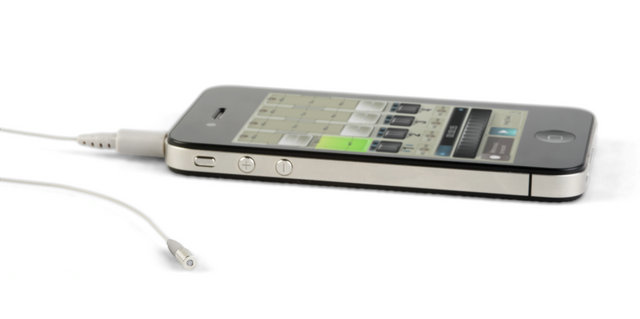 The omni i825 and i855 cardioid microphones is lavalier mics, have very small diameter capsule (only 4mm), and fitted with a very thin yet strongest cable.
They are recommended for on air productions, forum discussions, and durable enough for ENG use. The minimal size of these microphones makes them perfectly suitable for Television and Video productions.
MicW supplies standard Kit package for the i825 and i855, Kit includes: 2 clips and 2 windscreen for Lavalier purpose; 1 split adapter for listening while recording to have a convenient interview; and ten tapes offering mulitple and secure attachment possibilities.
To learn more, please see the attached file or visit our booth at NAMM (booth number:5962) or Macworld(booth number:322).