Anaheim, US, 22nd Jan 2015 – Microphone manufacturer MicW Audio expand its revolutionary i-Series of microphones with the launch of i3DMicTM—the new 3D microphone at NAMM 2015 in Anaheim. Designed for use with GoPro cameras, video cameras, digital voice recorder and other recording devices, the pair of high-quality, compact, omnidirectional mics is a perfect solution for perfectly simulating the human binaural auditory sensation. It will give you a fantastic feeling of live sense.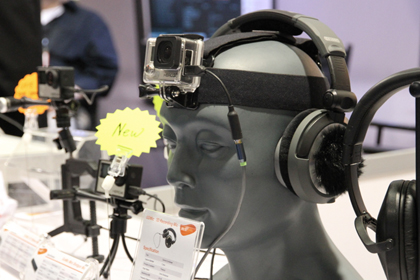 The other new product is iGoMicTM Mini Shotgun, is a high-quality super cardioid shotgun microphone, specially designed for use with GoPro cameras. The Mini Shotgun is smart and small; the copper body is durable and reliable. The super directional patterns eliminate the unwanted background noise when you make recording. It also fits for video camera and recording devices.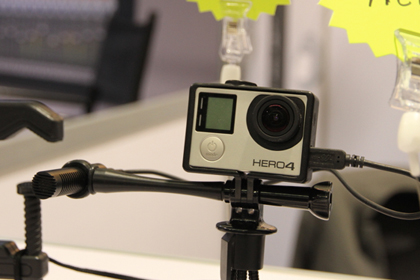 At MicW's booth, visitors experienced the performances of these two new models; they all give the great evaluations. These two models will come on March.