Beijing, China, 8th Jan 2018 – Microphone manufacturer MicW will expand the revolutionary iSeries of mini microphones, with the launch of the iShotgun II. The new shotgun mic is a Lightning digital mic, which designed for iOS devices like iPhone X.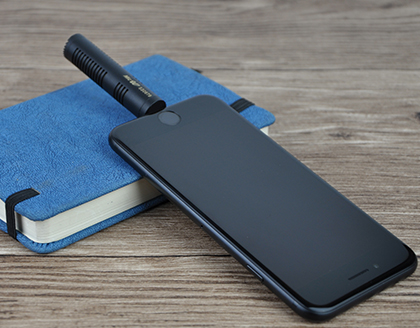 MicW will exhibit the new iShotgun II on the booth #18221 at the Anaheim Convention Centre from 25th – 28th of January.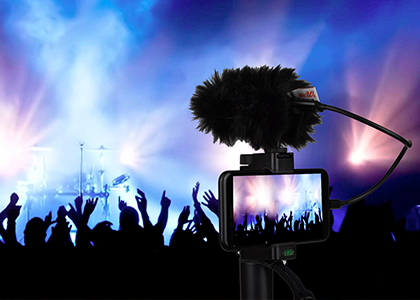 The iShotgun II's smart design, compact dimensions and low weight, combined with easy fixing, make it an ideal companion. Its super cardioid directional pattern helps eliminate unwanted background noise during recording. iShotgun II is highly recommended for mobile journalists and audio professionals.
Also featuring at the Winter NAMM 2018 is the audio measurement system including measurement microphone (M215, M416), measurement interface (iDAQ3022) and calibrator (CA114). It is well known that MicW is the sub-branch of the famous acoustic measurement instrument company of BSWA Technology Ltd. This is the first time MicW launch a professional solution for the audio measurement.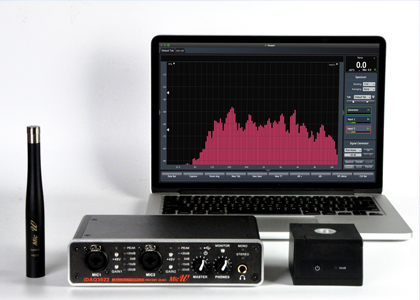 Do come and visit us at: MicW Audio Booth North Hall #18221.